Celebrity/Entertainment
Last surviving Dionne quintuplets hope to preserve childhood home.Sisters want government money to keep museum running, maintain symbol of their struggle.

The disappearance of actor Michelle Pfeiffer explained
Roger Moore, best known for his portrayal of British superspy James Bond, passed away Tuesday. Here's what he was doing later in life, and what his family is saying to his fans. Read More
Fox News drops Bill O'Reilly following allegations of sexual harassment
The 11 Best First Episodes in TV History - Shows that were perfect from the beginning
A triumphant soundtrack for our times - Last words from Leonard Cohen
Billionaire David Rockefeller Dies at 101...
Charlie Sheen's Ex-Wife Takes Plea Deal in Utah Driving Case
Angelina Jolie to teach course at London School of Economics
http://www.news1130.com/2017/03/15/angelina-jolie-to-teach-course-at-london-school-of-economics/
Bill Paxton, actor who starred in Aliens and Titanic, dies at 61
Actor David Cassidy, who's best known for portraying heartthrob Keith Partridge on the 1970s sitcom The Partridge Family, has revealed that he is battling dementia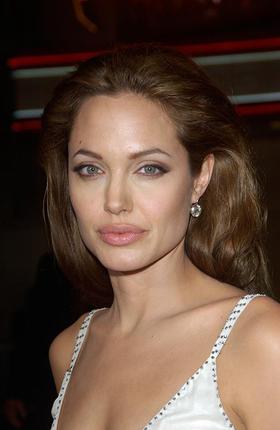 Angelina Jolie Speaks Out for the First Time About Her Divorce from Brad Pitt. "We will get through this time and hopefully be a stronger family for it."
The Quiet Tragedy of Melania Trump
George and Amal Clooney expecing twins this summer: Report
British WWII Singer Dame Vera Lynn Turns 100 with New Decca Album
Justin Bieber crushed against boards during NHL All-Star Celebrity Game
Actor, John Hurt, who got Oscar nominations for his roles in "Midnight Express" and "The Elephant Man," has died, his publicist says. He was 77.
Mary Tyler Moore, television legend, dies at 80
With Oscars in sight, Amazon, Netflix look to Sundance to secure streaming rights - CBC; After revolutionizing television with bold, award-winning original content, streaming networks are on the cusp of their first potential Oscar wins, and are back at the Sundance film festival looking for more awards-worthy fare..
African-born actor in Hungary: 'People just see me as a migrant'

Angelina Jolie, Brad Pitt pledge private divorce pact. Details of high-profile split to be kept secret until finalized in front of private judge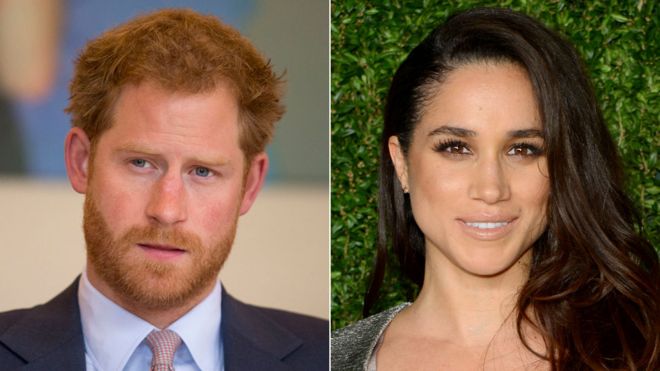 Prince Harry praised for Meghan Markle statement
Carrie Fisher: Star Wars actress 'suffers heart attack'


Debbie Reynolds: Daughter Carrie Fisher is 'stable'
Carrie Fisher is not stable at this time.
Brother say "fight is not over"
Justin Bieber indicted in Argentina assault case
'Jeopardy' contestant wins $23K in episode aired after her death

Brad Pitt Accuses Angelina Jolie of Violating Kids' Privacy in Messy Custody Battle

Roman Polanski Extradition Request Rejected by Poland's Supreme Court
Nicolas Cage spotted flying coach to Okanagan

Lady Gaga Reveals She Suffers From PTSD: Watch
Kevin Spacey ?@KevinSpacey Jun 16. I may play a President on TV, but in real life I'm now a Sir. Thanks HRH--what a prince of a guy!
Angelina Jolie, Brad Pitt Divorce News: Jolie's Psych Records Released? Actress Could Lose Custody Battle?

Kanye West Allagedly Suffering Nervous Breakdown
---