OP-ED
What Sam Harris and the 'New Atheists' Got Wrong: Religion and the Christian Right Aren't Our Biggest Problems. The limited need for critiquing religion as a whole has come into fuller focus.
Science Discovered That Banning Small Talk from Your Conversations Makes You Happier (Try Asking These 13 Questions Instead). It's time to delete questions like 'what do you do?' and 'where do you live?' from your vocabulary forever.
Seriously Funny: A Waste of Time
Almost all violent extremists share one thing: their gender. Most people who commit acts of terrorist violence are young men. We overlook their gender to our peril
The subject of public theft: Stealing from the poor.
ETHIC FAIL


The Department of Interior had a no good, very embarrassing week. Interior Secretary Ryan Zinke insulted Japanese Americans, people with disabilities, veterans, and elders. He's also facing heat for alleged travel luxuries and for mixing government business with politics.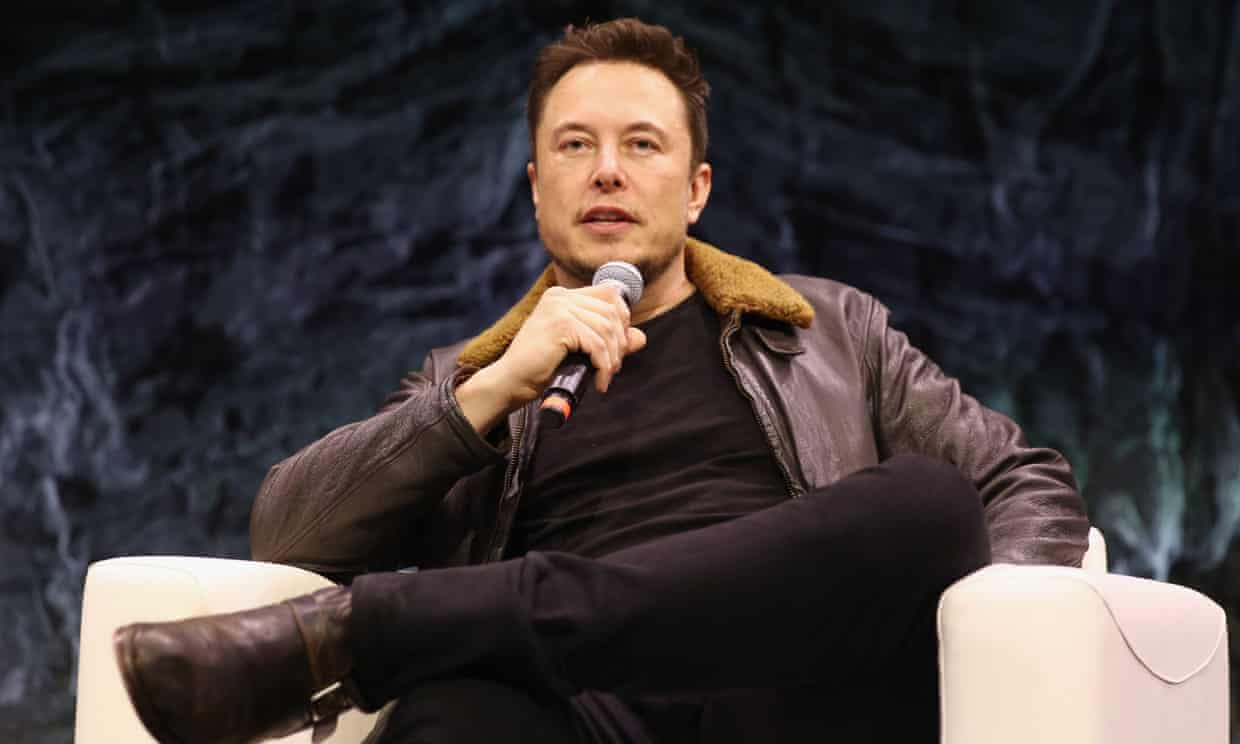 Elon Musk: we must colonise Mars to preserve our species in a third world war. Founder of SpaceX, which is working on getting humans to the planet, speaks at SXSW amid rising nuclear tension
On a high: the rise of cannabis skincare. Marijuana moisturiser, sativa serum, pot perfume — the beauty industry has found its next hit.

New JDC head brings a business approach to aiding needy Jews
AUTHOR


Is Jared Kushner's Leap To Power A Jewish Success Story — Or A Tragedy? Read more: https://forward.com/opinion/395643/is-jared-kushners-leap-to-power-a-jewish-success-story-or-a-tragedy/
Trump team is floatingan attack on No. Korea. Americans would die
A distraction? Far from it – your smartphone is your best friend
Does power damage male brains? #MeToo prompts us to examine motivations. What's fun and flirtatious in one brain may well be disturbing and repellent in another.
Everyone's miserable. Here's why and what we can do about it
How Democracies spread dashed dreams of Liberalism
With Elections Just Weeks Away, Italy's Jews Find Little Comfort On the Left and the Right Alike. 'The lesser evil is still evil'.
Jews worry U.S. focus on Islamic terror a way to avoid homegrown white supremacy
Feature post: Me-too Movement, since you asked
Is it OK to ask 'Where are you from?' - Readers respond
---